Patients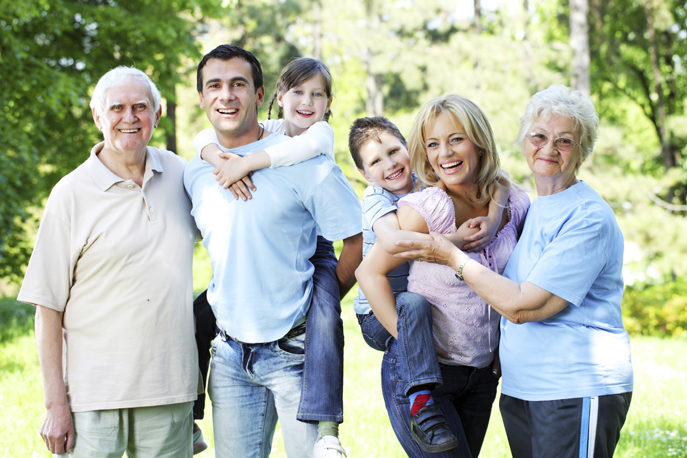 From newborn babies to great-grandmas, seasonal flu season sniffles or long-term care needs, MD HomeCall Inc. links physicians to patients who may not otherwise be able to get into see their own family doctor or are unable to physically make it to the doctor's office. We also realize that not everyone has a family doctor, so house calls are an accessible way for someone to access health care services. All of MD HomeCall Inc. visits are 100% covered by OHIP at no additional cost to patients with a valid and up to date health card. To learn more about MD HomeCall Inc. visit our Frequently Asked Questions section.
Request a House Call Visit
Please either call 416-322-3303 or Book A Visit and complete the form if you are sick and would like to have a physician visit you in your home. MD HomeCall Inc. will connect you with a qualified physician and schedule a house call on the same day you request a visit. Even on a weekend or holiday.